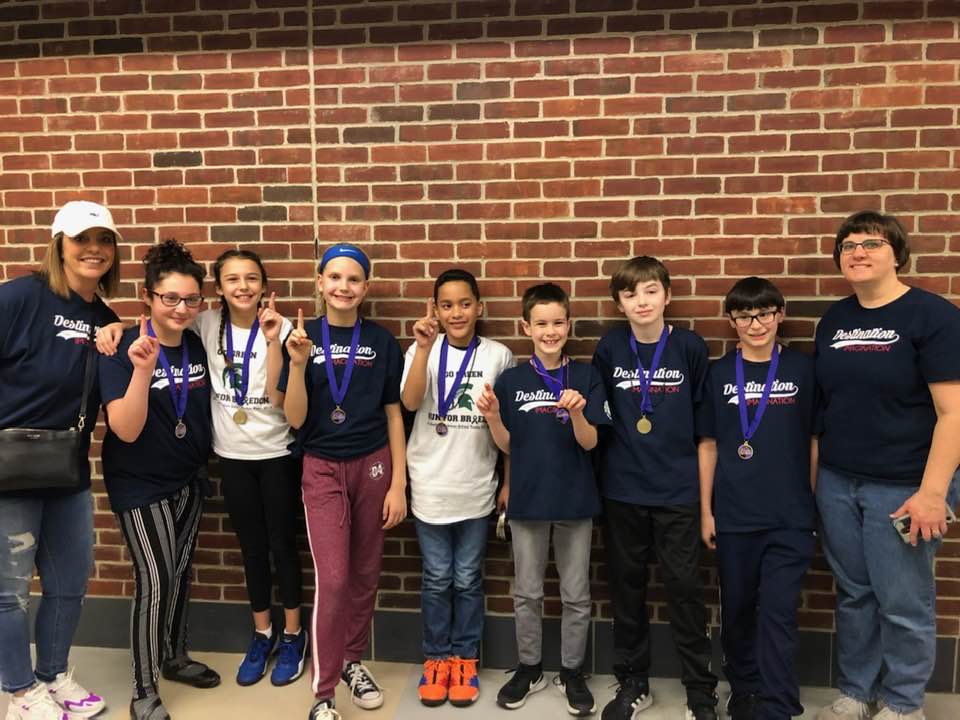 Destination Imagination (DI) is an after-school creative problem solving program.  The mission of DI is to develop opportunities that inspire students with opportunities to utilize diverse approaches in applying 21st century skills and creativity.  The goal of DI is to give students the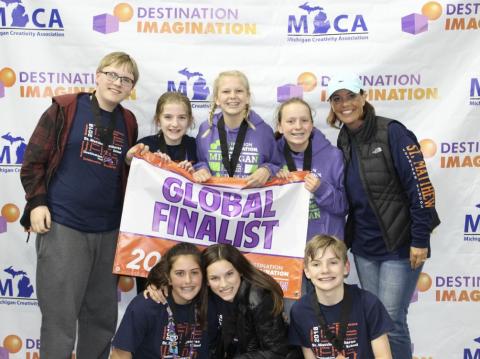 chance to learn and experience the creative process from imagination to innovation.  The creative process is about thinking and doing in no prescribed order.  The process integrates Blooms Taxonomy, the Scientific Method, 21st century skills, creative problem solving, and the stages of practical inquiry and whole child education.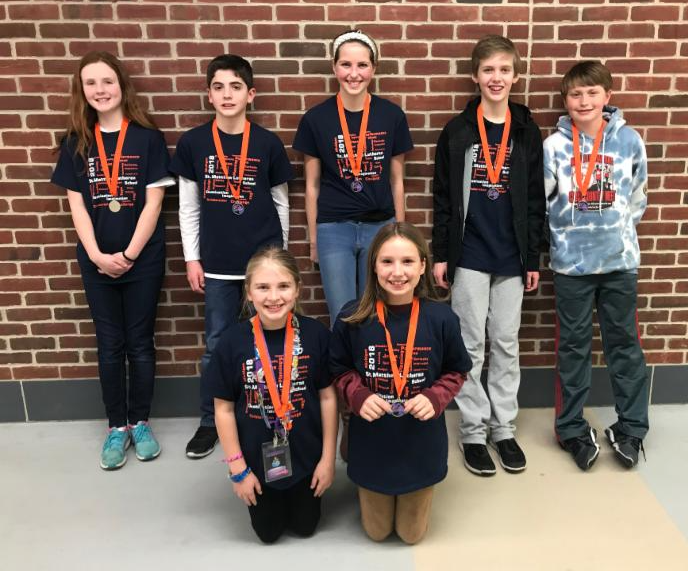 St Matthew Lutheran School strongly embraces the concept of DI.  With typically a fourth of the school population participating in this program, our students learn the importance of creativity and teamwork as they strive annually to design and develop solutions to established DI challenges.  Our DI Team Members learn more than just basic knowledge and skills - they learn to unleash their imaginations and take unique approaches to problem solving.
Our school's DI opportunities begin as young as first grade with the Rising Stars Team.  Usually, each grade level has a DI team, depending on and student interest.  St. Matthew Lutheran School participates in the DI Region One Competition, which is usually held in March.  Teams that qualify can continue on to the State Affiliate Tournament in April, as well as Global Finals in May.